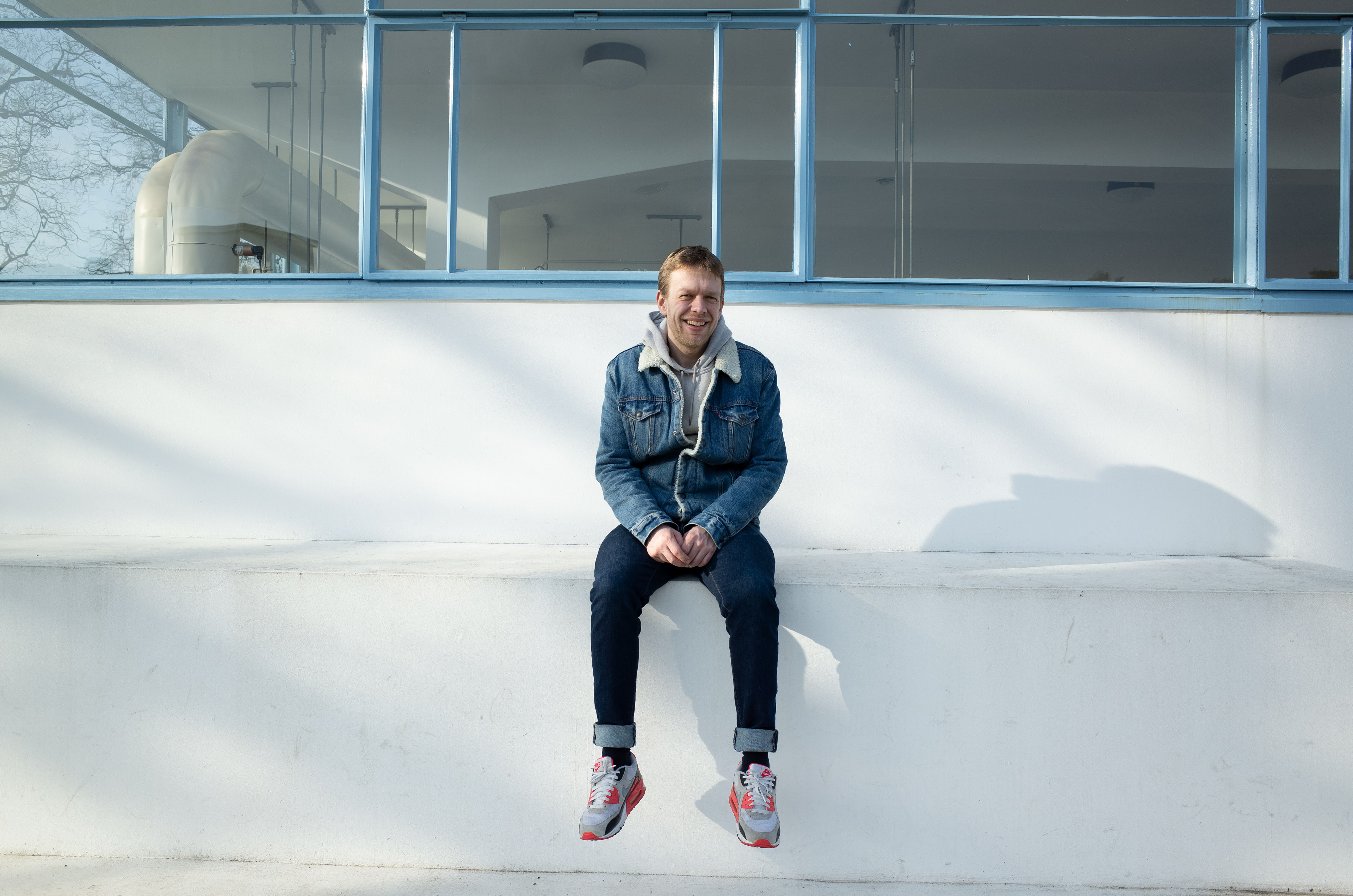 Well actually my name is Boris Rijksen but Boris B. sounds better.
I started with illustration, worked for agencies as Designer and Art Director and now I work independently for several years. However, I'm not alone and proud to be involved with Less Agency.

My focus lies on clarity, strong typography and visual power. I create across all platforms from books to websites, from logo's to identities and from posters to campaigns. For me design is not only about aesthetics, it's about ideas, keeping things simple and communicating.